Aquazone Pools is a respected, custom gunite swimming pool contractor and builder in Nashville and its surrounding communities. We are experts in high-end residential and commercial swimming pool design, pool construction, pool renovation, pool service and maintenance.
So give us a call when you need excellence in residential and commercial in-ground swimming pools, spas and waterscapes.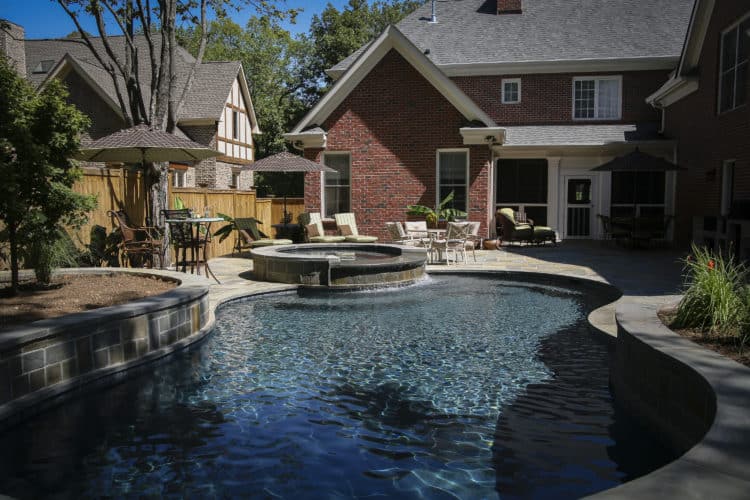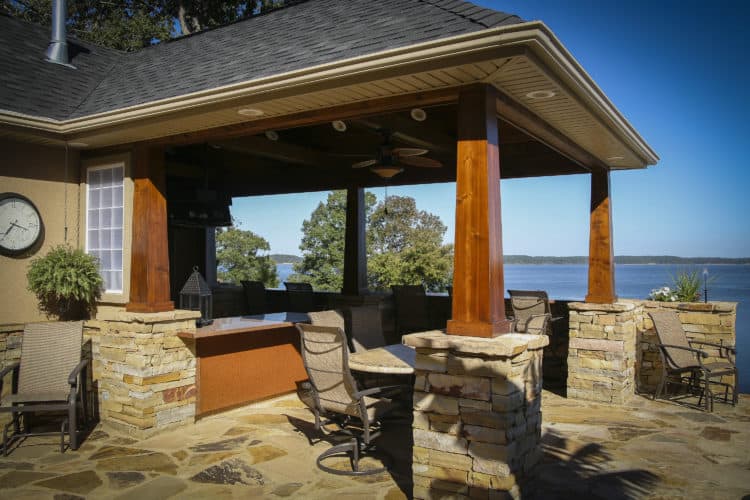 At the end of the day, we want our customers to remember Aquazone for three things… our integrity, our quality of work and our client service. Let's face it, unfortunately there are a few horror stories related to the pool industry and we don't want to be associated with any of those conversations. Honestly, building a pool correctly and managing all the details throughout a project can be a daunting and sometimes stressful task but we'll be there and work with you on everything. And you can rest assured that from the first to the last day of your project…
We will always be honest and up front.
The quality of our work will be exemplary.
We'll manage the project with care and professionalism.
We don't strive to be the largest... just the best.
Our intent is not to be one of those pool companies that does hundreds of pools a year. We want to make sure we give each client and their project the attention they require and deserve. And to us that means committing to a select number of medium to higher-end projects rather than take on a lot of smaller ones. That's not to say we don't do smaller projects – especially if they're special and unique. These often have their own challenges and rewards and are nice to have in the mix of work we do.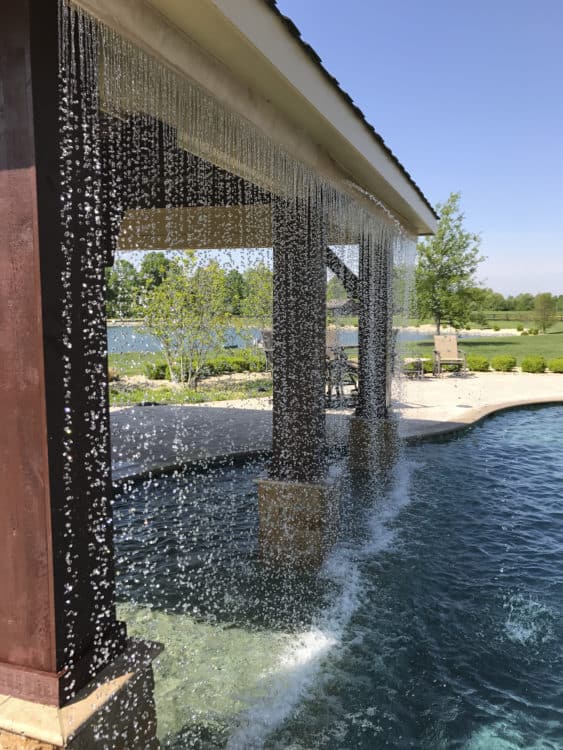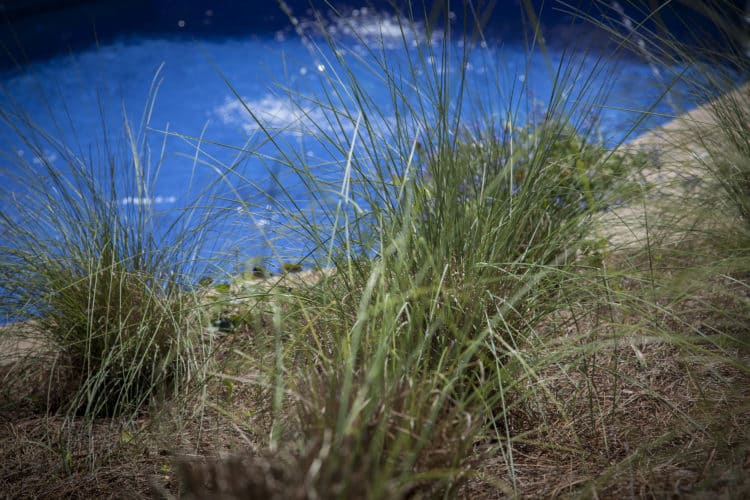 There is one thing we know from experience in pool construction – typical doesn't exist. And that's a good thing because it allows us to create something new and different for each and every client. Most of our new work comes from client referrals and we truly value the fact that they are thrilled with our work and have the confidence in us to recommend Aquazone to someone they know.
Your swimming pool should be a reflection of you.
Let's face it, every client is different with differing needs and wishes. Some clients want that simple, quiet, elegant oasis to escape within. Other clients want the biggest, baddest pool in the neighborhood with all the bells and whistles for the kids to enjoy. And then there are others who just want something unique that exemplifies who they are and works for their lifestyle. That's why we recognize the importance of taking the time to get to know our clients, their personalities and lifestyles to determine what they are looking for in their new outdoor living space. It's only then that we can successfully design and create the perfect outdoor environment for them.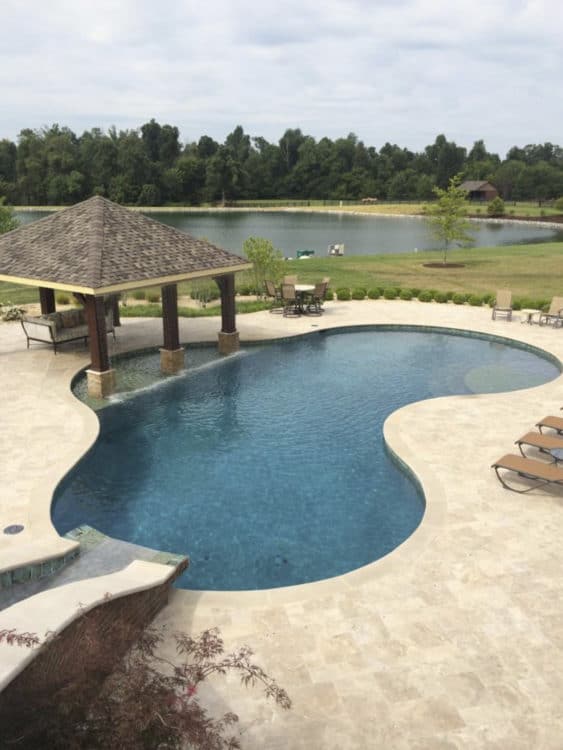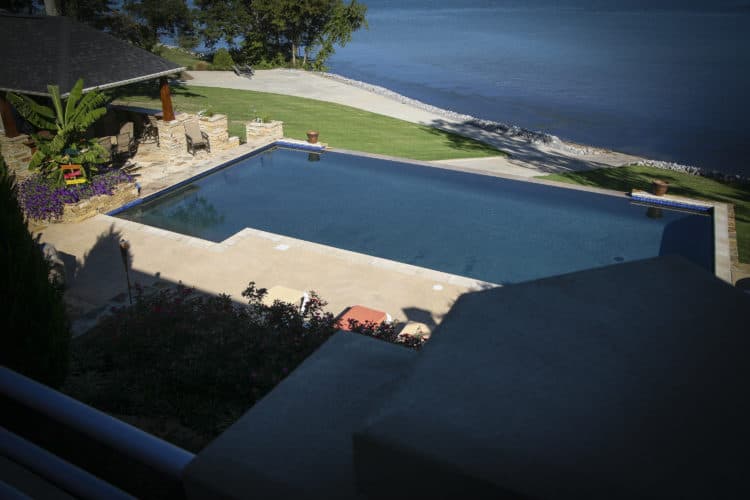 Your pool should be an extension of your home.
If you are thinking about building a pool then you certainly must love your home. How exciting to imagine an extension to the place you love! Aquazone works very hard throughout the design process and material selection to make sure that every element of your outdoor living space is a continuum of your home's interior and exterior design so that they flow and feel as one.
We are your comprehensive source
for all elements of your outdoor dream.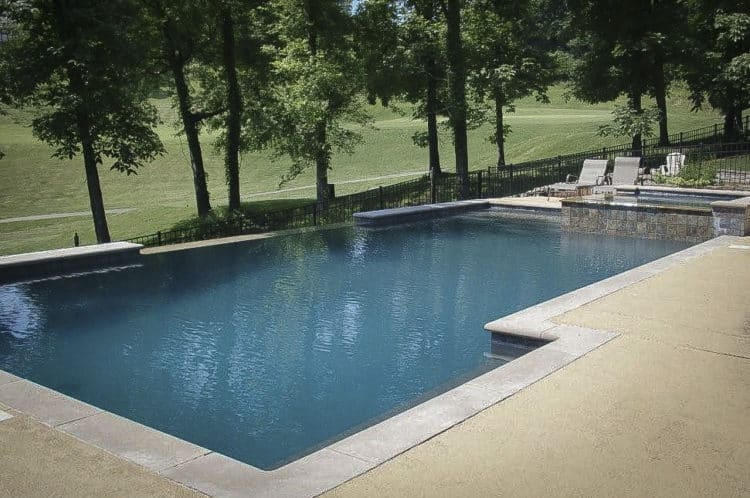 Aquazone can build any style of pool to match your home and your lifestyle. Everything from infinity or overflow pools, lap pools, endless pools, splash pools, even beach entry or lagoon pools. Numerous styles, shapes and materials – all depending on the desired outcome.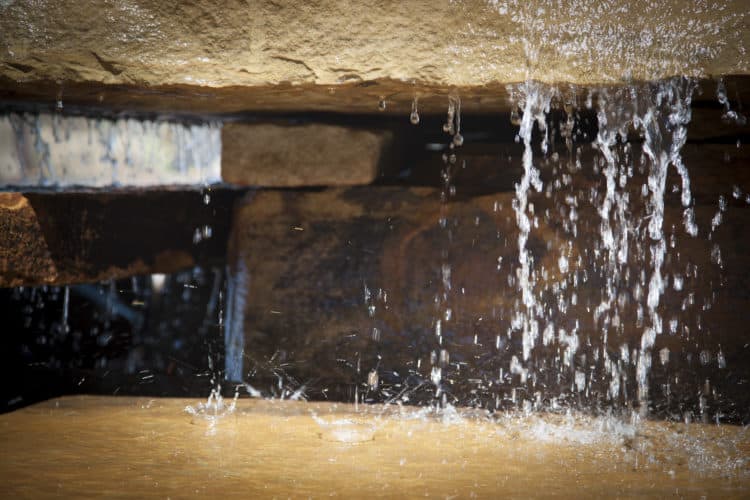 Water features take all your senses to a new place when they're incorporated into a well designed and appointed pool. Aquazone has endless options to match your personal preferences as the homeowner – rock waterfalls, sheer waterfalls, cascades, scuppers, fountains, sheetfalls, waterwalls and spillways, jets and bubblers.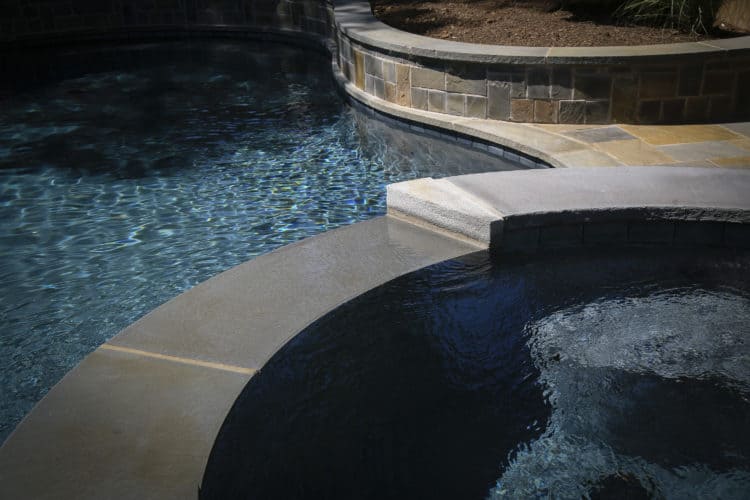 Incorporating a hot tub/spa into your new pool offers excellent therapeutic benefits and well as a well-rounded experience with the calmer temperatures of the pool waters. Design options and locations are endless from the pools' edge to being totally surrounded by the pool, as well as the elevations being above or below the pools water line.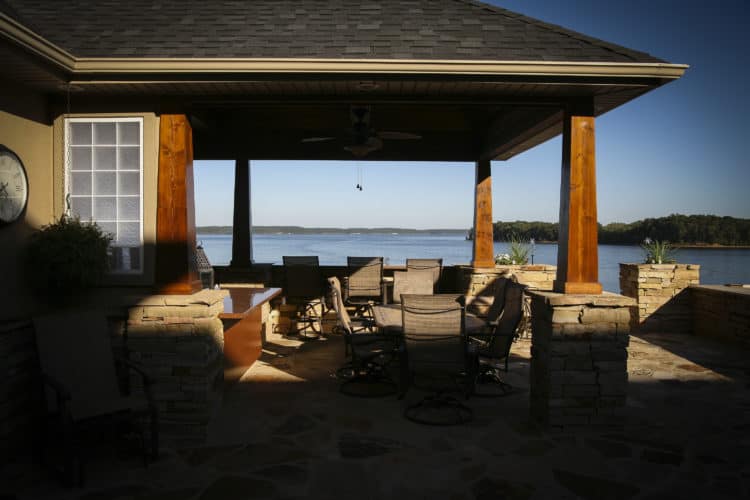 We can design and build pretty much any type of outdoor structure you may want. Today, true outdoor living spaces are the trend. Spaces complete with full kitchens, eating and sitting spaces are not uncommon. As well as more sophisticated pergolas, gazebos and arbors. It all depends on your budget and desires.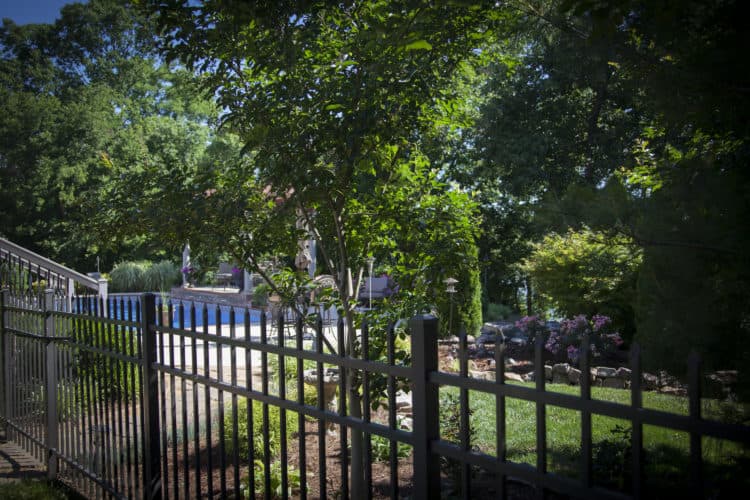 There's no question that landscaping around your new pool will complete and enhance the overall look of your new pool getaway. Depending on your needs, we will be happy to work with one of our landscape contractors or work with yours if you have one that you like.
We're excited about our growth!
For over 20 years, Aquazone has served communities throughout the Greater Nashville area including Nashville, Brentwood, Franklin, Hendersonville and of course in Gallatin, TN where our home office is located. In addition, we've had the opportunity to build several pool experiences in Southwestern KY as well as opportunities in Gulf Shores, Orange Beach and Foley, AL and Perdido Key, FL areas.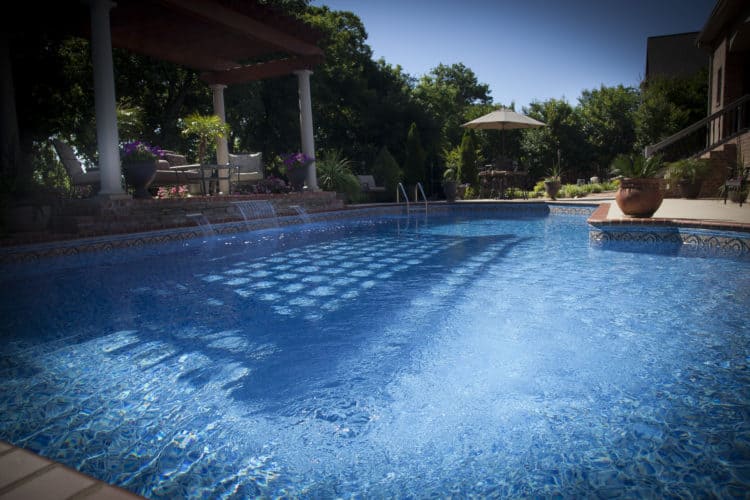 We're experts in every aspect of swimming pool development.
Why we should be your pool partner.
Let's get together and talk about your new project.
Call mobile  615-613-1602‬